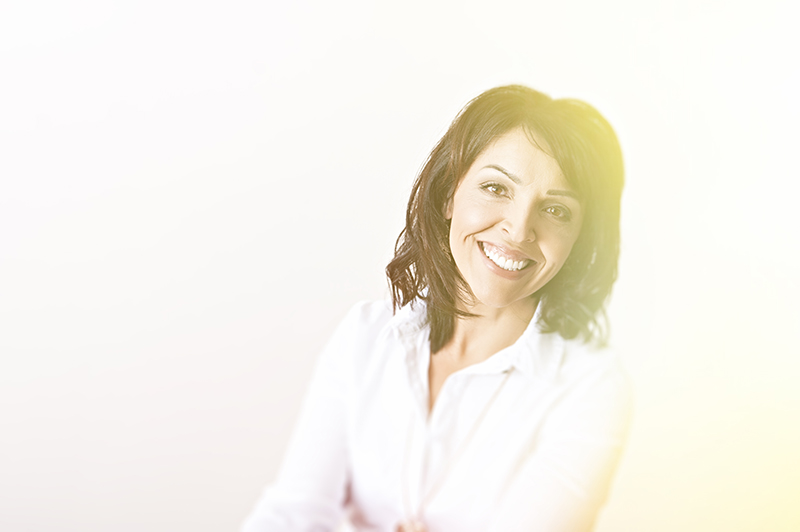 Visionary, thought leader, adventurer, nurturer, game changer and future shaper. Maria Boznovska is shifting consciousness; empowering people to think differently about themselves and others.
She is also the author, writer, motivational speaker and inspirational woman behind the highly engaged Facebook community, Live Gratefully.
As a creative strategist, she has a deep knowing and innate ability to encourage people to challenge the status quo, specific to what they believe about themselves and what they have been taught to believe as their truth.
In her role as a leadership expert, Maria works within the corporate sector to "empower the leaders of today", and the education industry to "empower leaders of tomorrow". She is also known for her one-on-one leadership coaching, empowering men and women to be the best they can be.
The mum-of-four has personally found profound blessings and gratiude in hardships. She inspires others to do the same through her introspective discoveries, thought provoking blogs, articles, seminars and workshops and lead-by-example journey.
"I've dedicated my life to honouring my creative self-expression; and through that, letting my life speak—it is my mission and joy to help others do the same," Maria says.
Most widely known for her conscious leadership, Maria guides with a grateful heart while tapping into her gift of vision—the ability to recognise potential in almost anyone and navigate clients towards empowerment and fulfilment.
As a creative strategist, Maria draws on her background in high level corporate roles and her 15-year accounting business. She understands the importance of self expression as a key aspect to happiness in the working enviroment and overall well-being.
She says her role as mother is her greatest achievement. Through her conscious parenting approach, she aims to provide a safe space where her children can grow, explore and determine their own truth and path.
"The key to building relationships with children is knowing when to hold them close and let them go, allowing them to soar on wings of an eagle," Maria says.